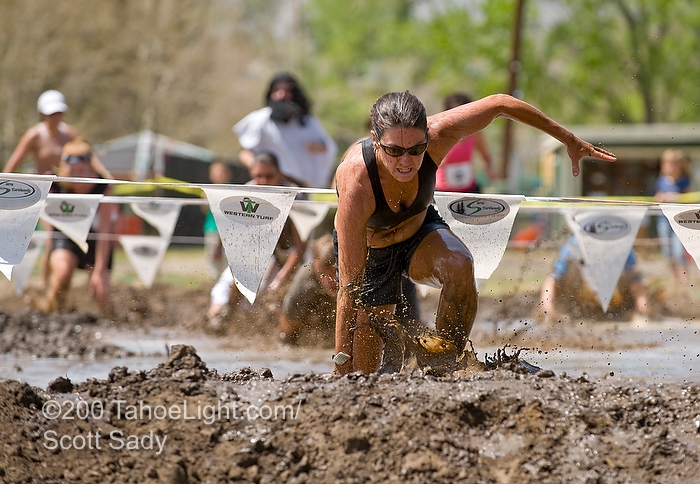 We now are well into the slog of the spring semester. This week I noticed that, while several of you are deeply absorbed in your projects already, and a couple of you--Blake, Brenda--have also taken the time to review and comment on the projects of others, several folks are still stuck back on the first assignment.
Remember, we comment on your posts by Sunday, sometimes earlier. If you posted too late on an assignment the week before to receive comments before the last class, please don't feel the need to wait for us to leave comments before you get started on your next assignment. Or, if you do feel that you can't proceed any further without feedback, email one or both of us with your query. Or, post about your situation at the moment. We'll come back around to help you out of the mud.
All told, at least nine of the twelve enrolled students now has a blog up with at least one assignment posted and at least one set of comments and responses to go with it. One of you has a blog with no posts as yet, one of you has yet to start a blog, and one has yet to accept the invitation to be a contributor. If you are one of these three folks and reading this, try to get some kind of a post up soon, so that we know you're still with us.
Now the real digging-in begins. This is the fun part of the thesis challenge. It's hard work, messy, and satisfying if you really throw yourself into it.